The training platform tuned for industrial frontline work
Workforce training that once required a physical presence can now be delivered as immersive, interactive experiences in Altoura from any location on any device.
This shift from physical work to virtual work creates operating efficiencies and increases employee engagement.
Altoura empowers training organizations to own their curriculum and build powerful simulations with their digital (3D) assets so frontline workers can develop competencies before showing up on the front lines.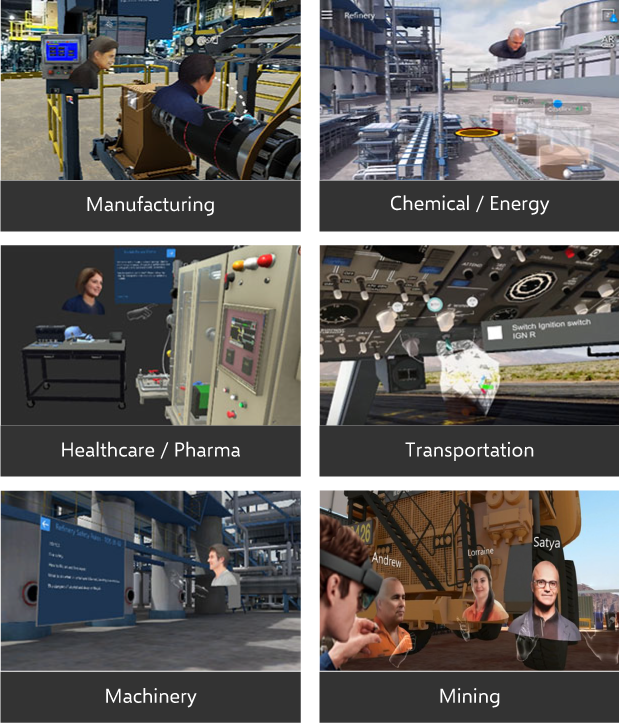 Empower people across your enterprise to do their jobs better and faster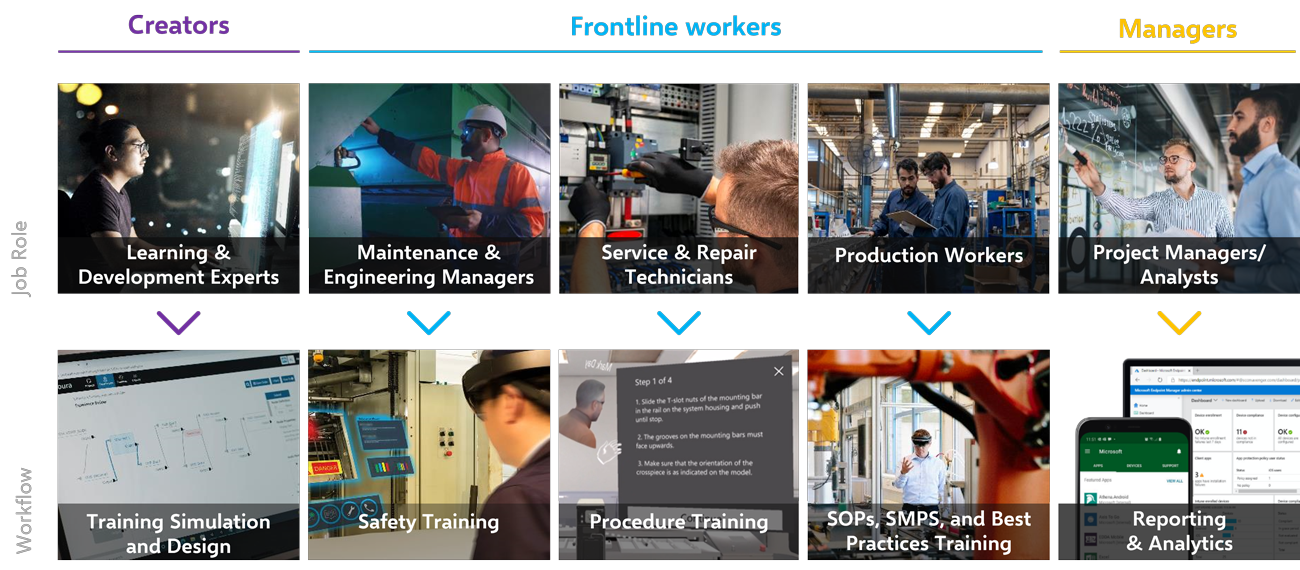 Generate quantifiable business outcomes
Generate impressive return on your training investment by simultaneously increasing top-line results and reducing costs.


Give learners highly realistic virtual training experiences so they can be confident when they apply their skills in
the field
66%
REDUCTION IN TRAINING TIME
Accelerate people's ability to upskill and adapt to changing job roles and work environments (compared to instructor-led)
Keep frontline workers and equipment in production on the front lines, not offline or dedicated to training.


The World's Best Brands Rely On Altoura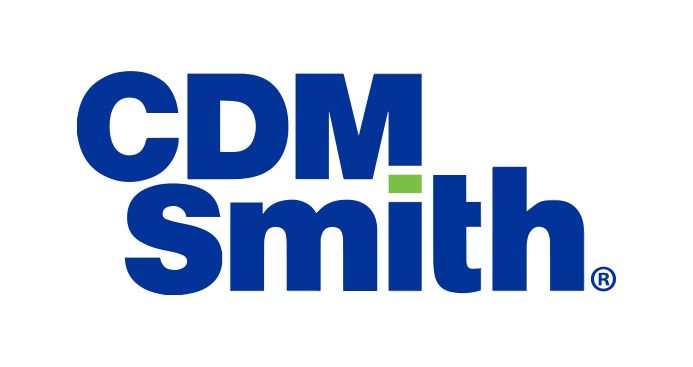 Got training?
We'll make it better.
Get started with your personalized demo
Complete the form to get in touch with our sales team to see Altoura in action. We'll show you how you can use Altoura to improve productivity, engage workers, and lower costs across your organization.