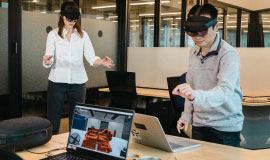 Definitive Guide to Immersive Training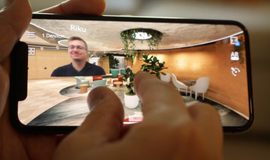 The New Reality of Work in Corporate Real Estate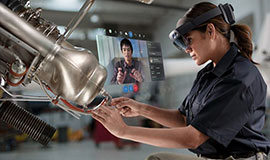 Introduction to Altoura - The New Reality of Work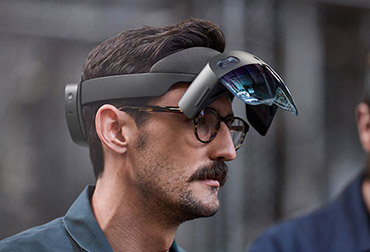 Altoura 6 is the industry-recognized immersive training platform for the industrial metaverse. Join this interactive webinar with our CEO, Jamie Fleming and CTO, Bharat Ahluwalia as they reveal Altoura 6 and its positive business impact on training costs, employee engagement, and productivity.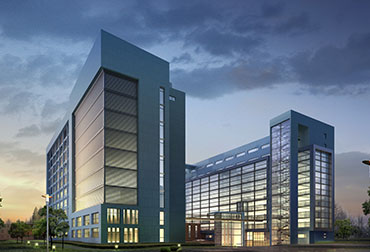 Innovation & Transformation in
Real-Estate & Facilities
Join experts from Microsoft and Altoura for a discussion of how innovations in the building lifecycle are transforming the RE&F industry. Learn how spatial computing (AR/VR) is being used to improve collaborative design, employee engagement, and change management - and participate in a live Q&A with the presenters.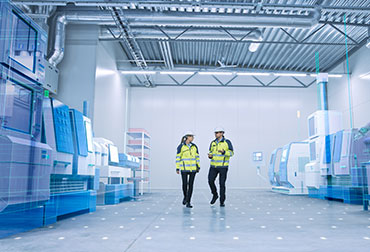 See how Thermo Fisher Scientific, in partnership with Microsoft and Altoura, harnesses the power of spatial computing (AR/VR) to improve team collaboration and productivity - and rapidly generate business value.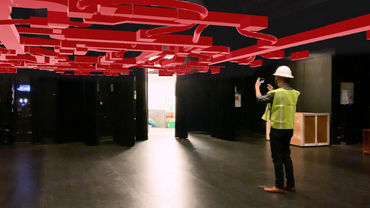 Altoura 5 - What's new in the platform?
As the productivity platform for the metaverse, Altoura 5 enables organizations to connect multiple business workflows to create compelling experiences and reap a much larger ROI than custom-built applications.