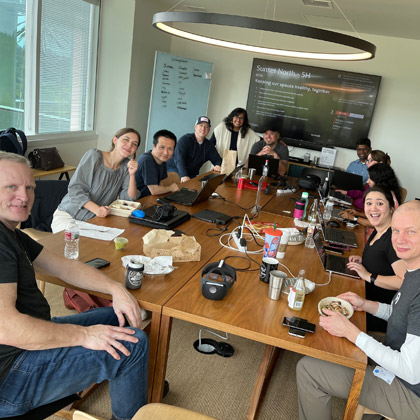 Altoura was founded by Jamie Fleming, our current CEO, over a decade ago while he was working as an architect. Originally branded Studio 216, the small consulting company quickly gained a reputation for its attention to detail, customer care, and expertise in building highly photorealistic 3D content for its customers.
Eventually, Fortune 500 companies were seeking the expertise of the small Studio 216 team. Realizing that most of its customers would benefit from a common spatial computing infrastructure and productivity tools, Studio 216 rebranded to Altoura in 2018 and transitioned to a SaaS business model to productize and sell its highly coveted intellectual property.
Today, Altoura is recognized as the pioneer of interactive digital twin technology and maker of the productivity platform for spatial work. Altoura transforms physical assets into 3D models that power interactive and collaborative workflows such as immersive training and space planning and visualization.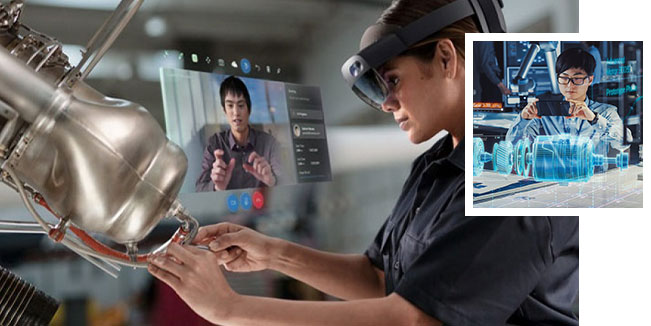 Altoura is a Gold member of Microsoft's Mixed Reality Partner Program (MRPP), and a strategic partner with Meta, Unity, Insight, and other systems integrators.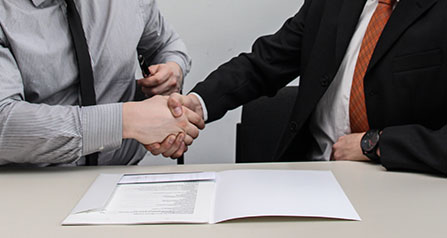 Our skilled ecosystem partners help our customers to define value delivery milestones—and to successfully build, pilot, and deploy solutions on Altoura that deliver business impact and generate a rapid ROI.
With a large and growing base of Fortune 500 customers, Altoura is the #1 platform for companies that want to empower their workforce with the tools to be productive from anywhere.

Meet Our Leaders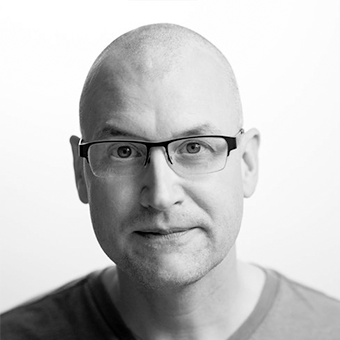 Jamie Fleming
Founder, CEO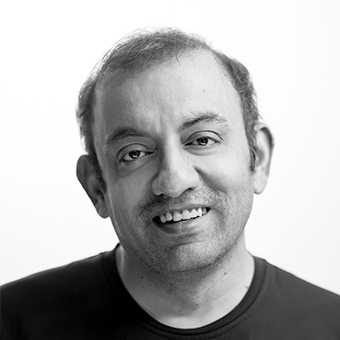 Bharat Ahluwalia
CTO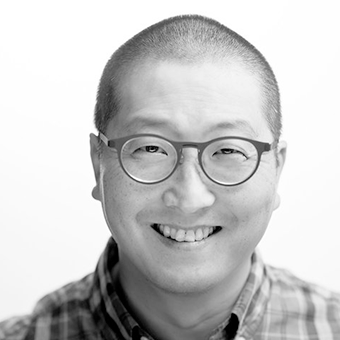 Charlie Choo
Chief Sales Officer, RE&F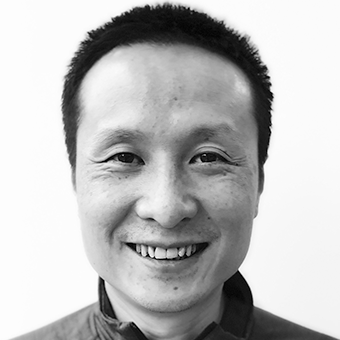 Zhao Fan
Chief 3D Architect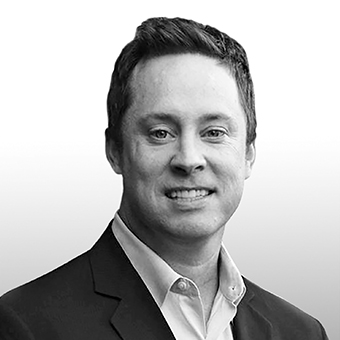 Paul Corriveau
VP of Marketing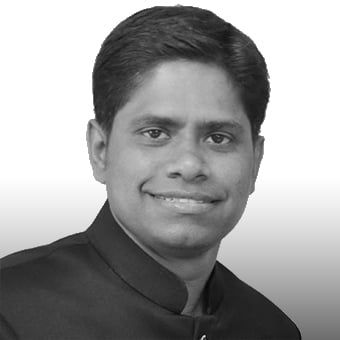 John Thomas
Director of Professional Service

Customer-Driven
Customers are at the core of everything we do at Altoura. We are obsessed about building customer-led projects and delivering products and services that translate into superior experiences.

Ethical & Responsible
We are committed to creating an open and inclusive environment for our employees. We embrace cultures and ideas that are different from our own and strive to build an equitable and fair atmosphere.

Innovative
We constantly challenge the status quo, encourage our employees to foray into the unexperimented and learn from their mistakes to build pathbreaking innovative technology needs a period.

One Team
There is one team at Altoura — and we are committed to each other and our customers. We share one another's wins and we rally to lift each other up when we fail. It is what a family does.
The World's Best Brands Rely On Altoura