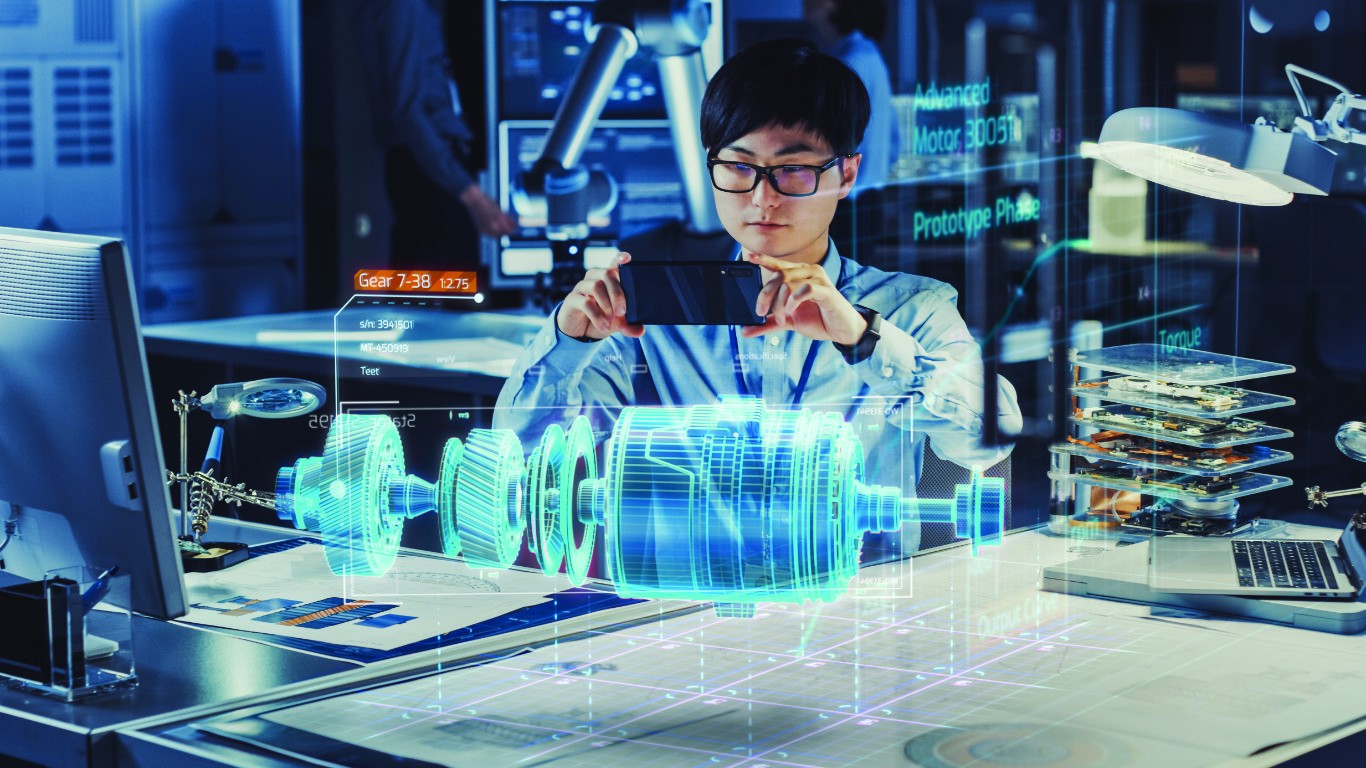 One of our company culture tenants is that Altoura is customer driven. It's a nice phrase but what does it really mean, and how is that actualized?
Customer driven at Altoura means that we shape our product to meet the needs of our customers and the marketplace by asking a lot of questions from the moment a sales introduction happens and all the way to project delivery and beyond.
When we sit down as a team to discuss what our roadmap is going be, how to prioritize features, capabilities and needs, key recurring questions
what have heard from our customers, existing ones and those in our sales cycles?

who will benefit from this and how can we drive ROI and value for the customer by implementing this work? Our decision matrix includes an ROI calculator on behalf our customers as well as for ourselves.

how will this accelerate enterprise adoption? Does this expand the market and/or ease usage?
These questions come not just from our LT but also from our designers, developers and studio artists. They are ingrained in how we work. We set up a cadence to make sure we are asking questions and refining our software to meet customer needs and ensure we can scale those across our other customers.
Then we ask our customers a series of questions to be able to move from the art of the possible to the new reality of work. Through deliberate analysis and engagement with our customers business units and key stakeholders, we dig in, build out a framework and gather baseline data to address
How will we reduce costs?
We look at hardware and software costs but also analyze previous workflows including travel costs and person hours required per effort, additional expenses related to retention and training, among others. I personally like looking at an exhaustive list but understand the limitations of data availability and time.
Which costs matter the most?
Then we look at the list and determine of all those costs, how can we move the needle and have a greater impact. It's likely to we will hone in on the variable costs first where spatial computing can ease the tax on people, processes or places.
What steps will accelerate getting products to market or increase engagement and retention of the workforce or spur greater confidence in decision making?
Much of the focus here depends on the specific business use cases defined at the start of the project.
Is this a spatial training inside a 3d model where the employees no longer have access or have limited access to the physical location?

Is this a product design that needs iteration based on consumer feedback, where a 3d model and AR hand tracking can speed up prototyping and testing?

Is it a new multimillion dollar corporate campus design that needs the buy in of multitudes of executives, including the CEO?

Now the fun starts! This is the sweet spot for Altoura because our software is designed to boost productivity using spatial computing in those specific scenarios. This is the moment we apply solution to the problem and start to measure results.
Data isn't perfect (and gathering good data is hard) but we have to get there and having a framework and the commitment will get us to a solid answer: what was the ROI of this and how quantify how does spatial computing impact our bottom line?
In addition to this ROI analysis, this year we formalized this process with a Beta program that takes gives strategic customers advance notice of our roadmap, allows them to inform our storyboards and to test and try our features ahead of others. In doing so, we are supercharging what it means to be our customer driven. In coming a blog, you will hear about how we run our Beta and key learnings that make it into our software.
We have also established a Customer Advisory Board (CAB) that features enterprises across the spectrum of industries who share our commitment to integrating xR to drive greater productivity in their organizations. In the coming weeks, you will more about our CAB.
Through each of the engagements with customers, we Altoura know that our customers' success is our success. We are committed to both.
Next up … Let's talk more about customer success, a general framework and how it applies to MR… Come back again soon.
Share your thoughts or contact us at blogfeedback@altoura.com
Author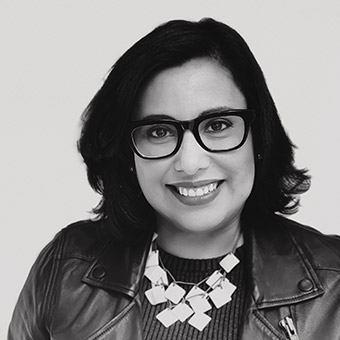 SUMANA CHATTERJEE
VP of Customer Growth