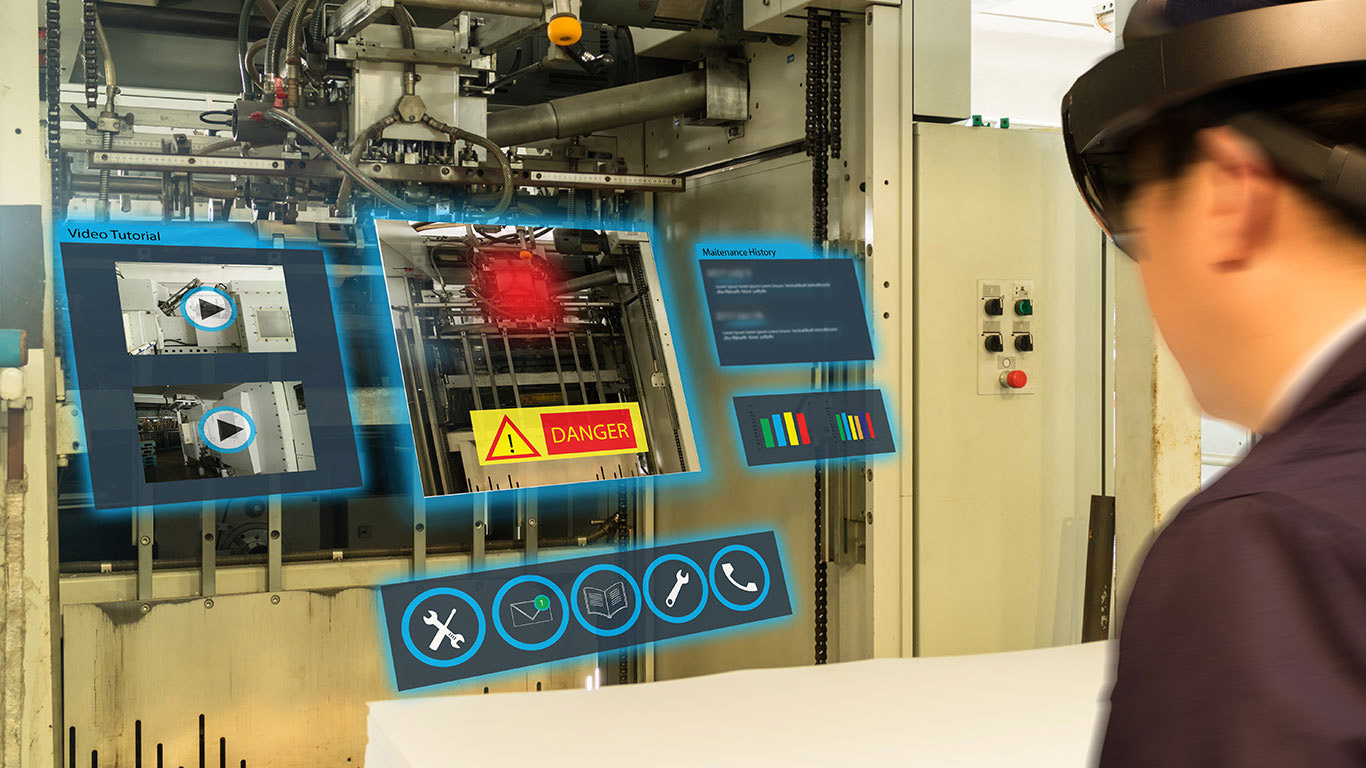 Altoura's interactive simulations for common industrial procedures reduce learning times, improve safety results, and increase operating efficiencies.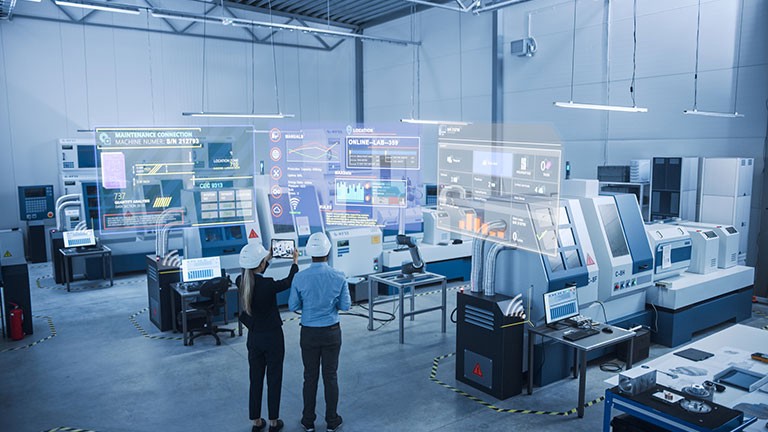 Altoura is spatial computing SaaS that enables rich virtual experiences for remote collaboration. We're known for our ability to deliver immersive experiences with industry-best visual fidelity of...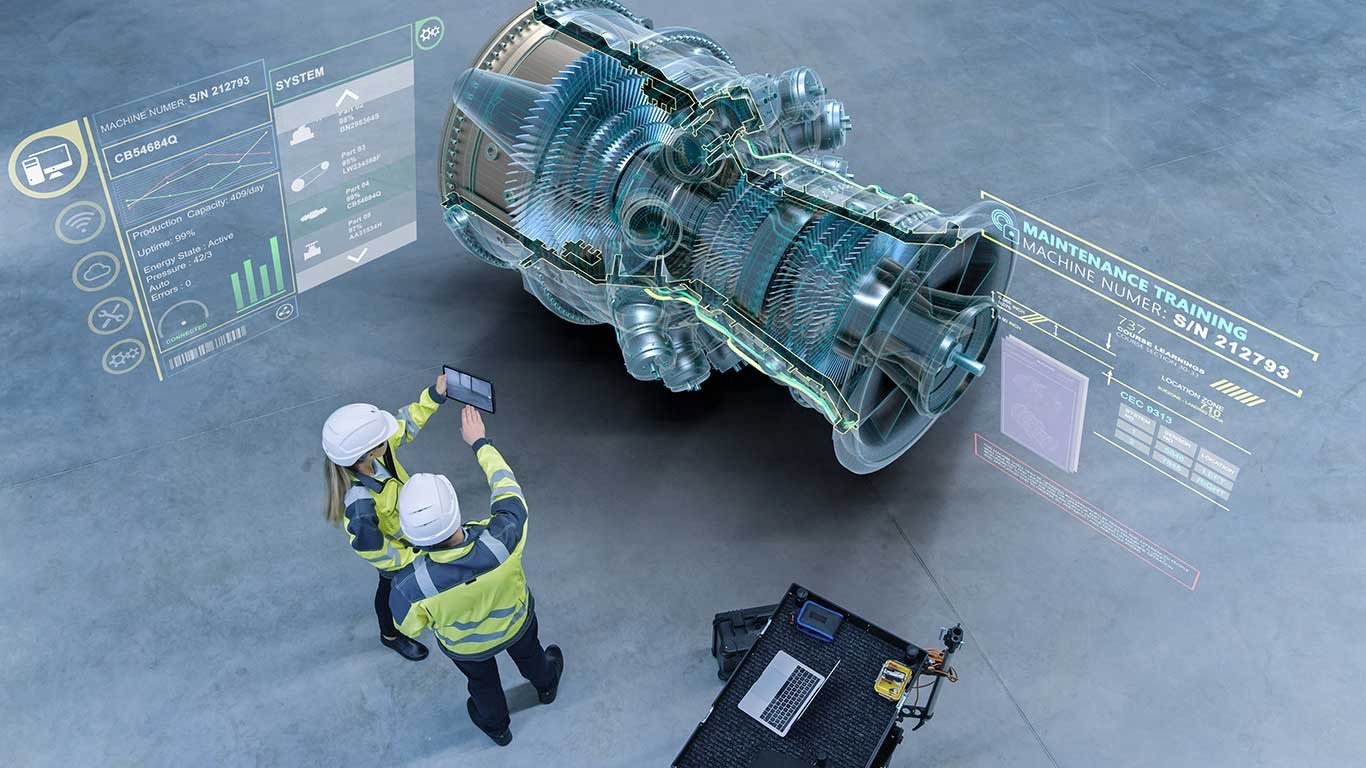 At Altoura, we empower organizations to harness the power of spatial computing to increase productivity and lower costs. Every customer we work with inevitably identifies multiple business processes...